Fashion Dori Clothing, India
We're open Monday – Friday, 8 a.m. – 7:30 p.m. EST
Connect with our team Fashon Fori, Clothing India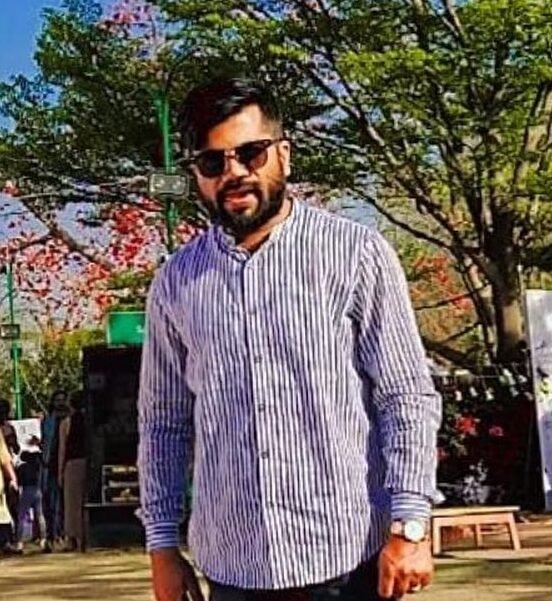 Mr. Chetan Verma
Founder
Responsible for Sustainable Fashion.
Nitu Deka
Co-founder
Responsible For Architectural Design, Decorative Designs & Interior Design
Abhishek. V
Website Manager
Fashion Dori, Support Team happy to help you.
We appreciate your writing words to fashion dori, please do write and contact us. Inquiries will be answered.
Head Office:
Fashion Dori Ecommerce Private Limited, New Delhi
Directors: Mrs. Nitu Deka & Mr. Chetan Kumar Verma.
Email: [email protected], [email protected],
Contact Number: +91-9717766679, 7976616743
Office Address: B-58, Lajapt Nagar-1, South East Delhi-110024