Fashion Dori Clothing, India
We're open Monday – Friday, 8 a.m. – 7:30 p.m. EST
We appreciate your writing words to fashion dori, please do write and contact us. Inquiries will be answered.
Connect with our team Fashon Fori, Clothing India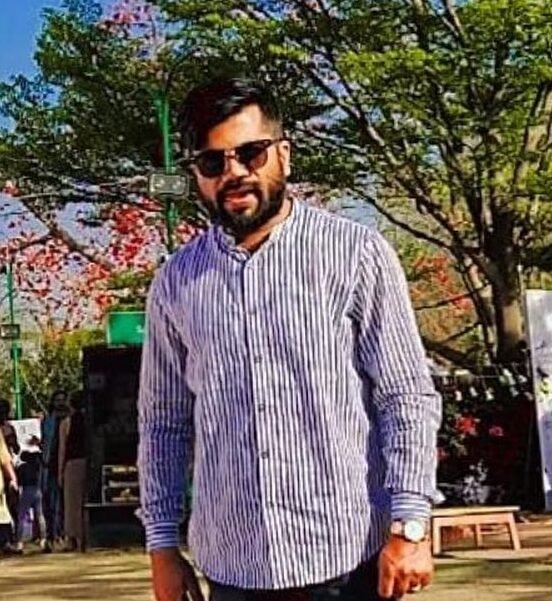 Mr. Chetan Verma
Founder
Responsible for Sustainable Fashion.
Nitu Deka
Co-founder
Responsible For Architectural Design, Decorative Designs & Interior Design
Abhishek. V
Website Manager
Fashion Dori, Support Team happy to help you.
Head Office:
Fashion Dori Ecommerce Private Limited, New Delhi
Directors: Mrs. Nitu Deka & Mr. Chetan Kumar Verma.
Email: nitu@fashiondori.com, chetan@fashiondori.com,
Contact Number: +91-9717766679, 7976616743
Office Address: B-58, Lajapt Nagar-1, South East Delhi-110024